Child care Philosophy
Our ideology On Kids' Education
About Us
Welcome To Anna's
Anna's Childcare Development Center is a go-to daycare kindergarten in Washington State offering Toddler and Pre-School programs. The centre was started in 2000.
We champion quality child care for all families in the community in a warm, nurturing, loving, and educational environment. Our educational work is based on the Funshine Express curriculum.
Over 20 Years of Nurturing Children in WA
based on FunShine Express curricula
Buttercups Curriculum kits for ages 0-3 years
Fireflies Curriculum kits for ages 3-5 year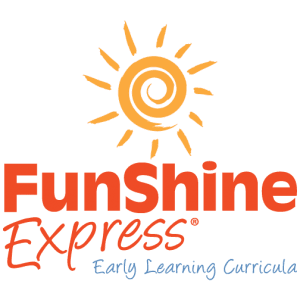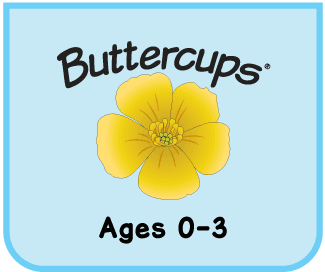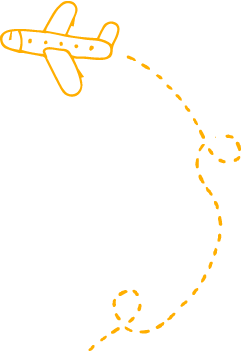 Subscribe To Our Newsletter
Enter your email address to register to our newsletter subscription delivered on a regular basis!